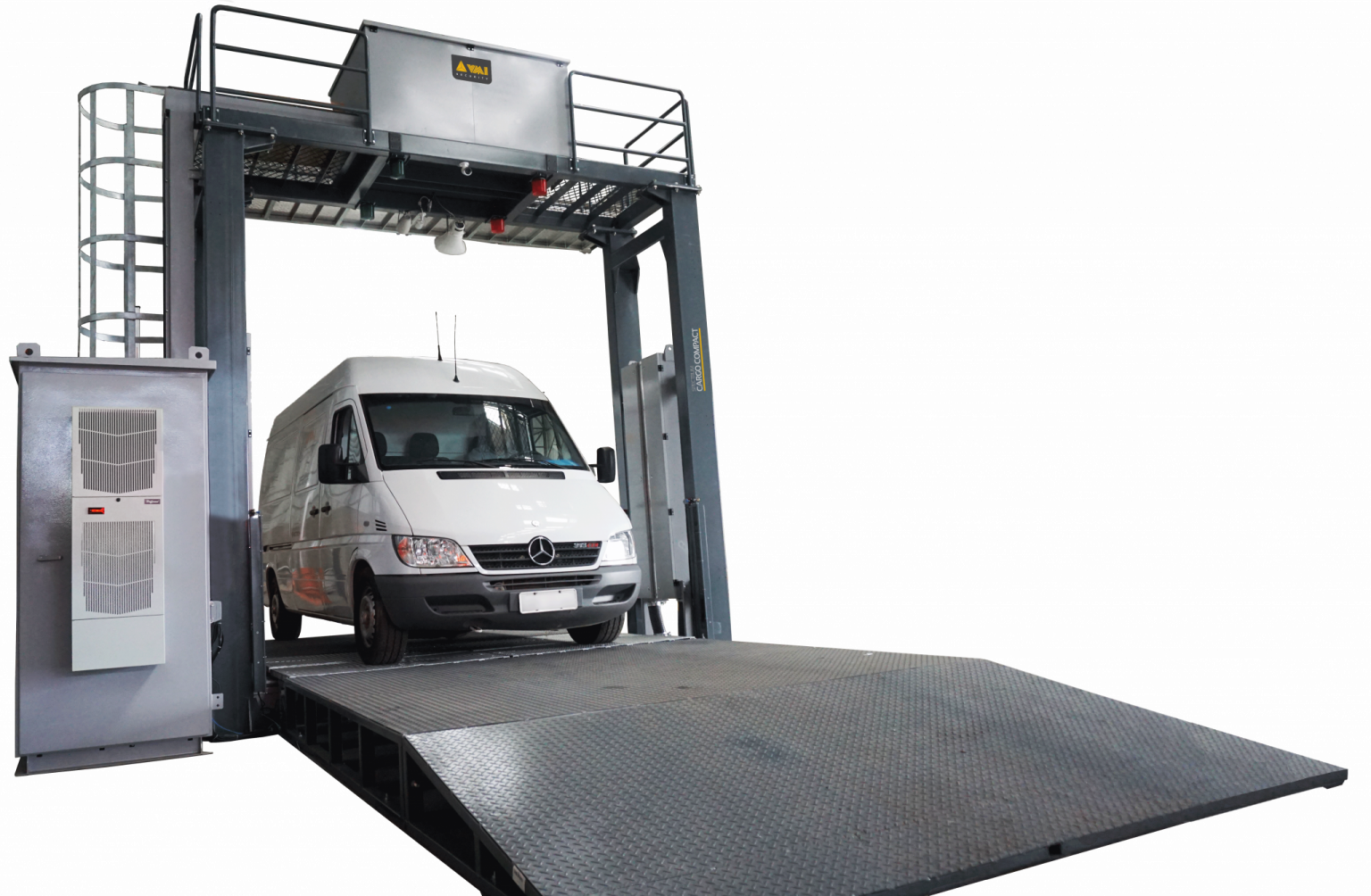 Border control security
Spectrum Cargo Compact was developed for non-intrusive inspection of small and medium-sized cars. Ideal for control and security systems at highways, checkpoints and border control posts.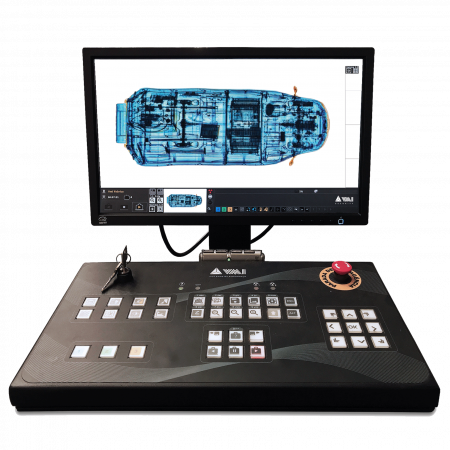 High penetration function
Spectrum Cargo Compact allows the driver to remain in the vehicle, providing a faster inspection and an increase in the volume of inspected cargo with a high degree of reliability.
Per mantenere l'efficienza del sistema di controllo e sicurezza della tua organizzazione, rivolgiti ai consulenti VMI Security.