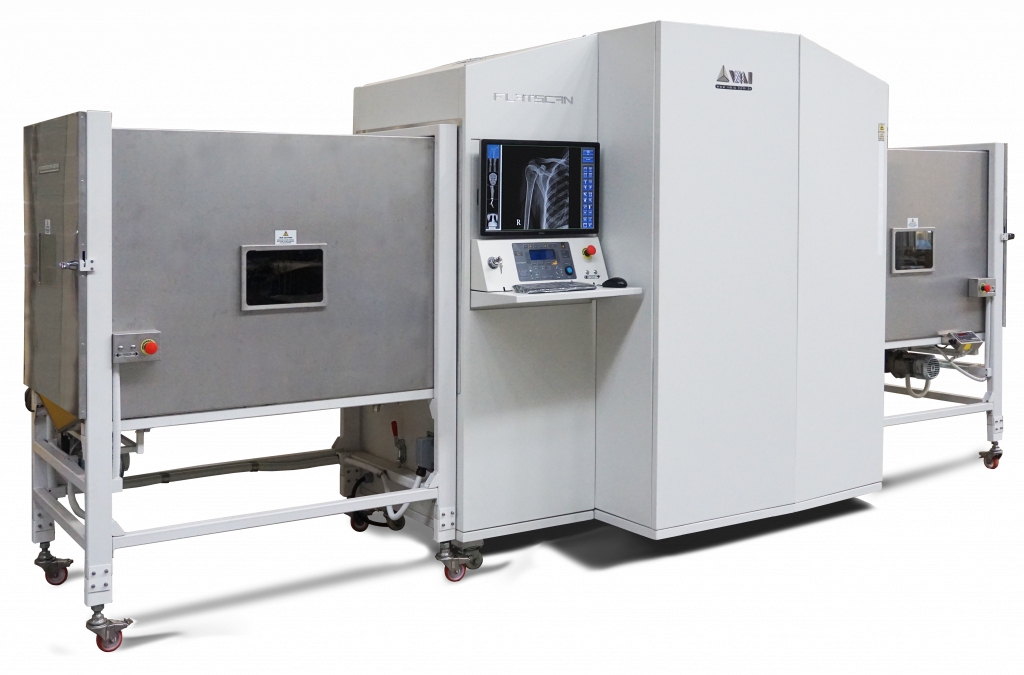 Inovação em análise forense
O Flatscan DF-80 DV é um inovador equipamento de raios-X para corpo inteiro desenvolvido especificamente para análise forense e para atender os institutos médicos legais e hospitais. O equipamento possui tecnologia digital e utiliza um gerador de raios-X de alto desempenho com controle de dose que otimiza o nível de exposição necessário para cada parte do corpo inspecionado.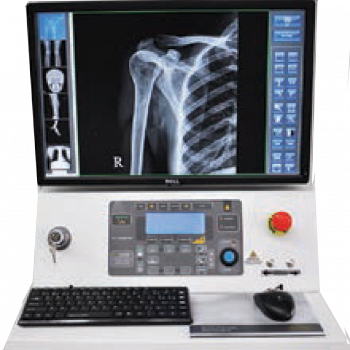 Easy and safe installation
Flatscan DV is self-contained and does not require a special X-ray room to operate. The equipment provides a complete and safe inspection without moving the inspected body.
Para manter a eficiência do sistema de controle e segurança da sua organização fale com os consultores da VMI Security.